Natha Perkins Campanella – Pandora Astrologer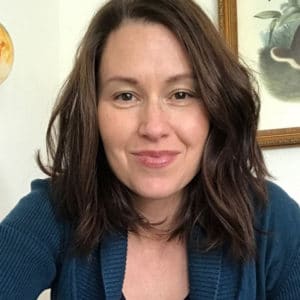 Natha holds a comprehensive certification as a Life Coach, and has studied astrology for many years, 2 of them under the mentorship of Pandora's Jamie. Now, she combines her astrological knowledge with her ability to help people "see" themselves clearly and has found her true calling.
Natha's reading style is friendly and compassionate. She combines her ability to translate the personal experience of her clients into astrological terms with her sharp intuitive skills. She is adept at giving practical and useful advice.
When she's not immersed in reading charts, Natha is a wife, mother and writer. She writes on topics of spirituality, personal growth and astrology, and is published frequently.