Welcome to your monthly horoscope from Pandora Astrology!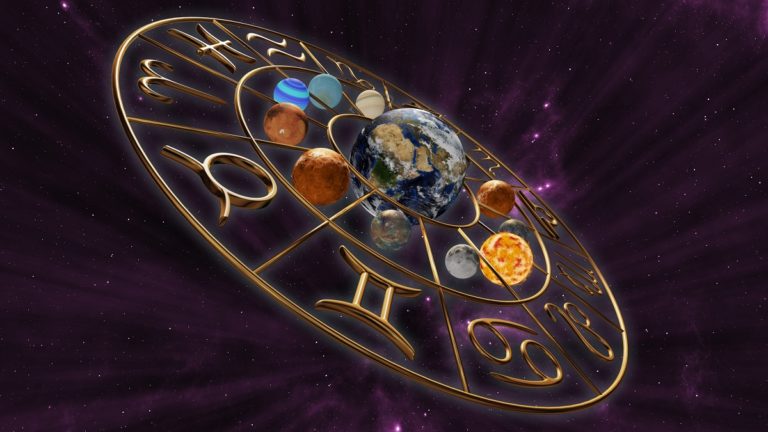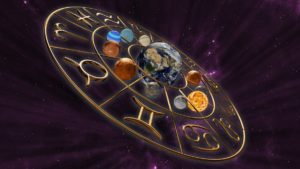 In your April horoscope we talk about Jupiter in Aquarius and the arena of your life where you can expect growth and expansion this year. The month begins with the fiery energy and drive of Aries, bursting with the force of springtime. As the month goes on, the slow Earthy nature of Taurus emerges. We talk about the New Moon in Aries which is "Assertive But Also Relatable" because of its emphasis on Fire and on Mars, but with a lot of harmony and not much stress. We also discuss the Scorpio Full Moon with its themes of "Focused Obsession Balanced With Calm Objectivity" because of the Moon's harmony with Mars and Vesta, while facing down an opposition from the Sun and Uranus in Taurus. Find out how these things impact you in your April horoscope.
Remember to check your Rising sign's horoscope first, if you know it (because that will always work better) and THEN check your Sun sign. Don't know your Rising sign? Use this blogpost to cast your own chart for free on astro.com and discover your Rising sign, Moon sign and much more.
You can find details about this month's Moons in our April 2021 news playlist.
Find out about 2021's planetary influences in our 2021 astrology news playlist, including Saturn and Jupiter in Aquarius, "The Character of 2021," and the "Wisdom Hot Degree."
How To Use These Horoscopes:
In these brief horoscope videos, made for you with love, Pandora Astrology's team shows you how to navigate this month's planetary influences for best results in your career, relationships, health and finances. Watch the horoscope for your RISING sign first, if you know it. Then watch the horoscope for your SUN sign (aka "your sign").
Don't know your Rising sign?
Use this article to cast your chart on Astro.com for free and discover your Rising sign, Moon sign, and much more: How To Use Astro.com To Cast Your Free Astrology Chart.