Welcome to your monthly horoscope from Pandora Astrology!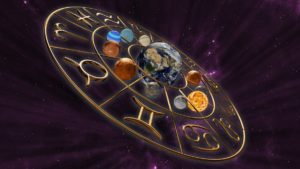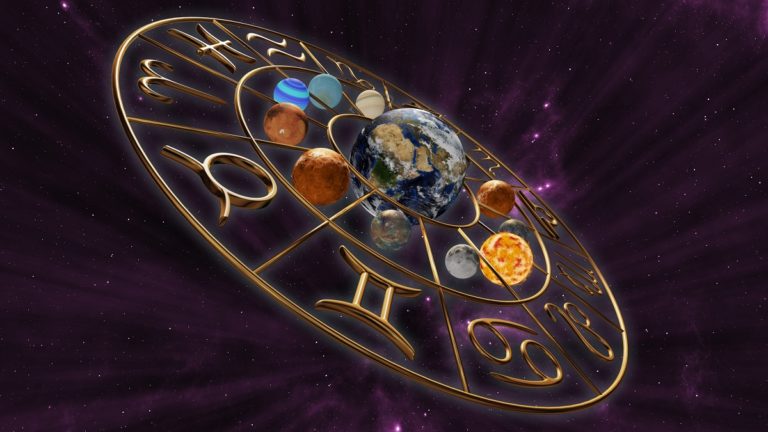 Here's the February 2020 horoscope for your sign, including how your sign is affected by Juno Retrograde's "relationship renegotiation period"—what questions will come up for you about your relationship? The Full Moon in Leo will add emotion to this. Also watch for Mercury Retrograde in Pisces and how it connects with the New Moon in Pisces. Of course we also have thoughts about Jupiter's lovely sextile to Neptune.
How To Use These Horoscopes:
In these brief horoscope videos, made for you with love, Pandora Astrology's team shows you how to navigate this month's planetary influences for best results in your career, relationships, health and finances. Watch the horoscope for your RISING sign first, if you know it. Then watch the horoscope for your SUN sign (aka "your sign").
Don't know your Rising sign?
Use this article to cast your chart on Astro.com for free and discover your Rising sign, Moon sign, and much more: How To Use Astro.com To Cast Your Free Astrology Chart.