Welcome to your monthly horoscope from Pandora Astrology!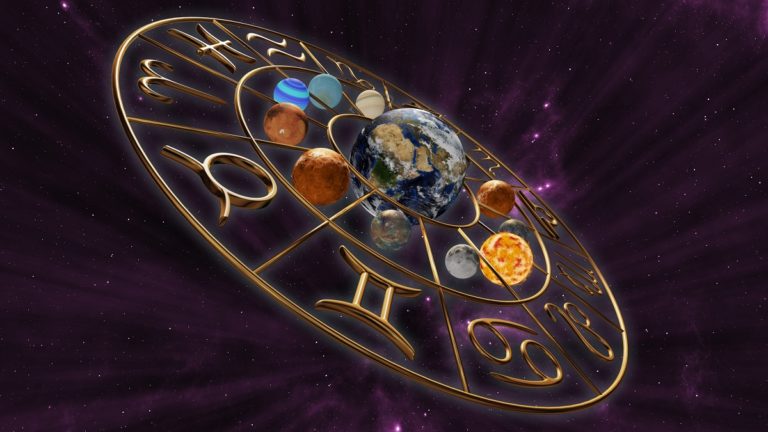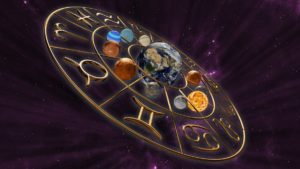 This month's Full Moon in Scorpio (on May 7th) brings up some dark emotions. We've named it "Rebirth Is Characterized By Loss" and you might well ask, "should I resist this process of death-and-rebirth, or surrender to it?" Your horoscope has the answer and also explains what area of life these feelings are likely to arise in. Later in the month, the Gemini New Moon (on May 22nd) brings a MUCH lighter feel and also a very social one. Perhaps this implies that our social lives will open up or that restrictions on our social lives (ie. stay at home orders) may lift, or it might just point to our adaptation to using other forms of media to connect. Whatever way it happens, later in the month we're likely to feel that we can connect meaningfully across the empty spaces between us, and that's a really nice feeling.
This month Venus goes retrograde, continuing our "Springtime of Relationship Retrospection" (more about that here) and we'll continue to reflect on past relationships and attempt to improve present ones. Remember that one partner will always need more space than the other (whether that's you or your S.O.) and one partner will always be more introverted than the other. Honoring each other's styles and needs is a great way to get through this pandemic with your relationship intact.
Mercury enters Gemini this month, bringing intellectual stimulation, while Mars enters Pisces, which might make all of us a bit sleepy. You can find out how these things land for you in your May horoscope. Remember to check your Rising sign's horoscope first, if you know it (because that will always work better) and THEN check your Sun sign.
How To Use These Horoscopes:
In these brief horoscope videos, made for you with love, Pandora Astrology's team shows you how to navigate this month's planetary influences for best results in your career, relationships, health and finances. Watch the horoscope for your RISING sign first, if you know it. Then watch the horoscope for your SUN sign (aka "your sign").
Don't know your Rising sign?
Use this article to cast your chart on Astro.com for free and discover your Rising sign, Moon sign, and much more: How To Use Astro.com To Cast Your Free Astrology Chart.