Welcome to your monthly horoscope from Pandora Astrology!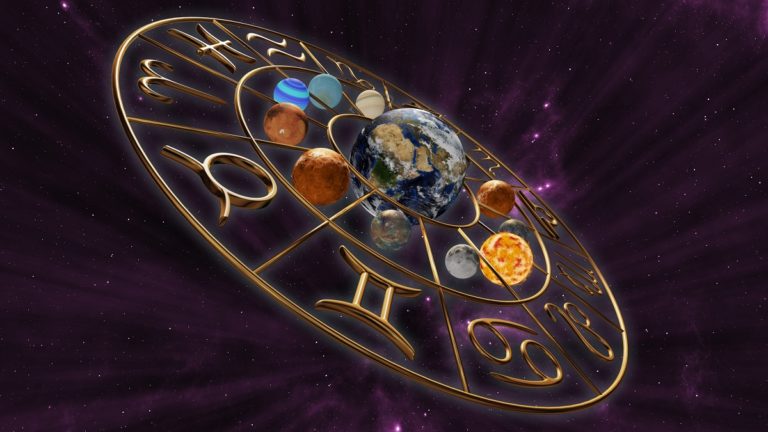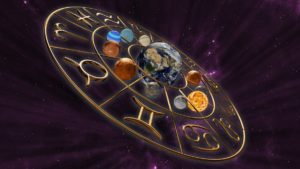 Mars is traveling through Aries this month, and will go retrograde next month. This will make us want to push everything along faster, but when Mars goes retrograde there will be a tremendous build-up of frustration. People who are ordinarily impulsive will become downright explosive. Fortunately, Venus (relationships) and Mercury (communication) are direct and fast, so at least some things can proceed swimmingly. Find out how these things, plus August's Full and New Moons, affect your sign.
You can find out how these things land for you in your August horoscope. Remember to check your Rising sign's horoscope first, if you know it (because that will always work better) and THEN check your Sun sign.
You can find details about this month's Moons, Eclipses and Retrogrades in our August 2020 news playlist: https://bit.ly/39uoJGf
Find out about the Pandemic Hot Degree in our playlist about it, here: https://bit.ly/astropandemic
Visit Pandora Astrology's 2020 news playlist for more about what's happening in 2020: https://bit.ly/year2020astro
How To Use These Horoscopes:
In these brief horoscope videos, made for you with love, Pandora Astrology's team shows you how to navigate this month's planetary influences for best results in your career, relationships, health and finances. Watch the horoscope for your RISING sign first, if you know it. Then watch the horoscope for your SUN sign (aka "your sign").
Don't know your Rising sign?
Use this article to cast your chart on Astro.com for free and discover your Rising sign, Moon sign, and much more: How To Use Astro.com To Cast Your Free Astrology Chart.