Welcome to your monthly horoscope from Pandora Astrology!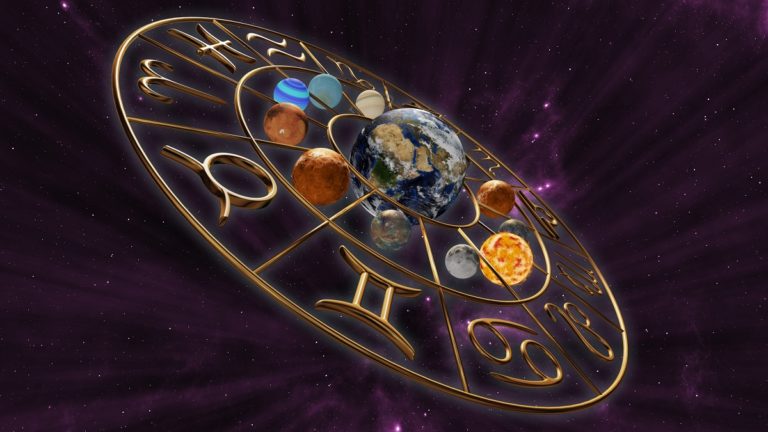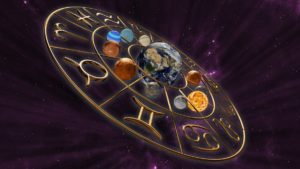 This month we have two Full Moons in a single month; the second one is therefore a Blue Moon. A Blue Moon doesn't have any astrological meaning; it's just a fun phenomenon. This one happens on Halloween but in a pandemic year it's doubtful how much fun Halloween will actually be. A month with a lot of Moons will be an emotional one and your October horoscope will help you respond in the best possible way.
Mars is still retrograde during October and Mercury goes retrograde too, which will affect Water signs the most strongly. Check your horoscope to find out how these things land for you. Remember to check your Rising sign's horoscope first, if you know it (because that will always work better) and THEN check your Sun sign.
You can find details about this month's Moons, Eclipses and Retrogrades in our October 2020 news playlist: https://bit.ly/2RozcuC
About Mars Retrograde and how to handle it: https://bit.ly/2XuDjIS
About Mercury Retrograde and how to handle it: http://bit.ly/39TBnyc
Find out about the Pandemic Hot Degree in our playlist about it, here: https://bit.ly/astropandemic
Visit Pandora Astrology's 2020 news playlist for more about what's happening in 2020: https://bit.ly/year2020astro
How To Use These Horoscopes:
In these brief horoscope videos, made for you with love, Pandora Astrology's team shows you how to navigate this month's planetary influences for best results in your career, relationships, health and finances. Watch the horoscope for your RISING sign first, if you know it. Then watch the horoscope for your SUN sign (aka "your sign").
Don't know your Rising sign?
Use this article to cast your chart on Astro.com for free and discover your Rising sign, Moon sign, and much more: How To Use Astro.com To Cast Your Free Astrology Chart.