Welcome to your monthly horoscope from Pandora Astrology!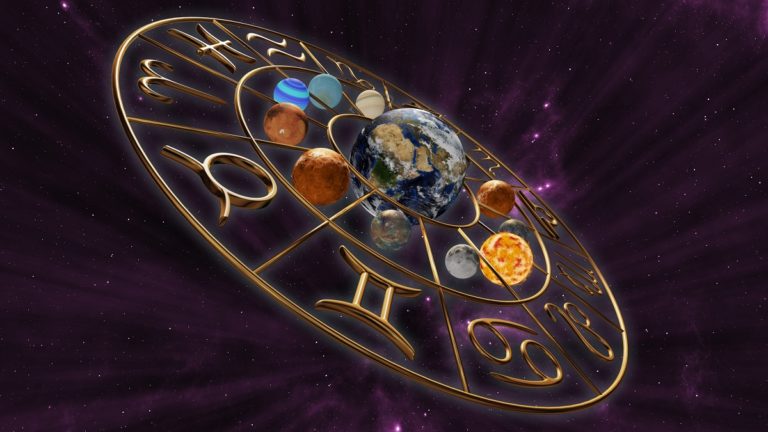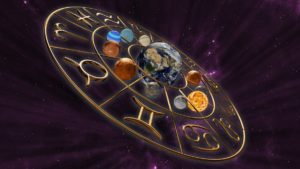 June begins with a Lunar Eclipse that will bring up anger that needs to be contained and channeled so it doesn't lead to an outburst of destructive emotion—especially if that emotion comes from something we believe in more than we understand it. Mercury goes retrograde this month, tangling up communications in its usual way, but with a more emotional feel than usual, because it's in Cancer. The Solar Eclipse of June 20th falls in Cancer too, demanding that we examine our own emotionally driven behavior.
On the other hand, Venus goes direct, so the "Springtime of Relationship Retrospection" will begin to close. We've learned what's missing in our relationships of the present and past—now it's time to put that knowledge into practice. More about that here.
And in this month's horoscope we talk about the Pandemic Hot Degree (22º Capricorn) and its lesson: "How can we take responsibility for things beyond our control—and do so graciously and gracefully?"
You can find out how these things land for you in your June horoscope. Remember to check your Rising sign's horoscope first, if you know it (because that will always work better) and THEN check your Sun sign
How To Use These Horoscopes:
In these brief horoscope videos, made for you with love, Pandora Astrology's team shows you how to navigate this month's planetary influences for best results in your career, relationships, health and finances. Watch the horoscope for your RISING sign first, if you know it. Then watch the horoscope for your SUN sign (aka "your sign").
Don't know your Rising sign?
Use this article to cast your chart on Astro.com for free and discover your Rising sign, Moon sign, and much more: How To Use Astro.com To Cast Your Free Astrology Chart.