Welcome to your monthly horoscope from Pandora Astrology!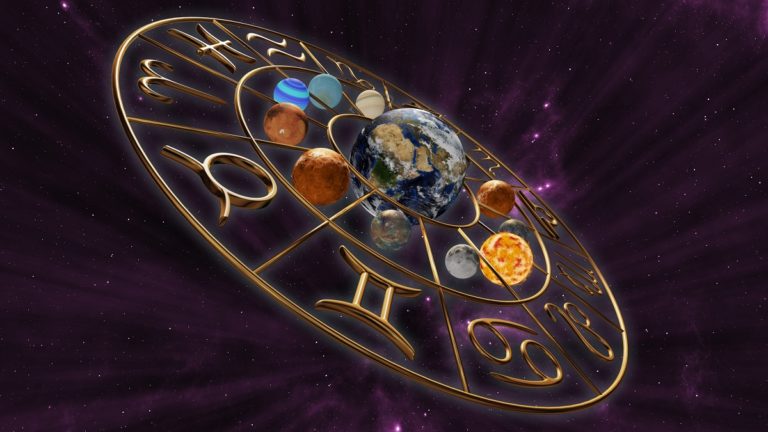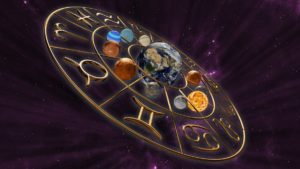 Here we are in January 2021 and it's a whole new world! Out with the Pandemic Hot Degree (whew!) and in with the Wisdom Hot Degree (see link below in this description).  The mood has lightened considerably and will continue to do so as the year continues. This month features a New Moon in Capricorn ("Newborn Ambitions, Phoenix Rising") and a Full Moon in Leo (Be Recognized For Your Generosity"), as well as a pivot for Mercury, which goes retrograde at the end of the month. Find out how these things impact you in your January horoscope. Remember to check your Rising sign's horoscope first, if you know it (because that will always work better) and THEN check your Sun sign. Don't know your Rising sign? Use this blogpost to cast your own chart for free on astro.com and discover your Rising sign, Moon sign and much more: http://bit.ly/astrocht
You can find details about this month's Moons and Mercury Retrograde in our January 2021 news playlist: http://bit.ly/3aVa3Te
Find out about 2021's planetary influences, including "The Character of 2021," and the "Wisdom Hot Degree": https://bit.ly/year2021astro
About Mercury Retrograde and how to handle it: http://bit.ly/retrogrademerc
Jamie and Julia, the Pandora Astrology Team
SITE / BLOG: http://pandoraastrology.com
INSTAGRAM: https://bit.ly/PandoraAstroIG
FACEBOOK: https://bit.ly/PandoraAstroFB
TWITTER: https://twitter.com/pandoraastro
How To Use These Horoscopes:
In these brief horoscope videos, made for you with love, Pandora Astrology's team shows you how to navigate this month's planetary influences for best results in your career, relationships, health and finances. Watch the horoscope for your RISING sign first, if you know it. Then watch the horoscope for your SUN sign (aka "your sign").
Don't know your Rising sign?
Use this article to cast your chart on Astro.com for free and discover your Rising sign, Moon sign, and much more: How To Use Astro.com To Cast Your Free Astrology Chart.