Welcome to your monthly horoscope from Pandora Astrology!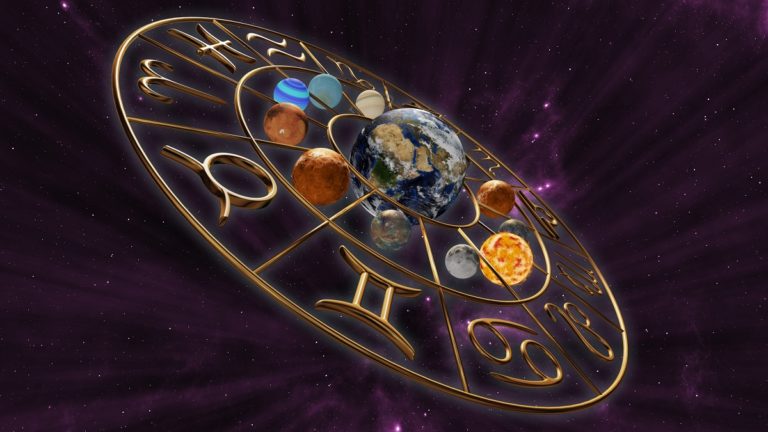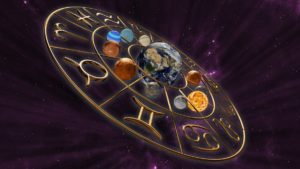 What does your September horoscope hold in store for your Sun or Rising sign? Juno, asteroid goddess of committed partnership of all kinds, continues her retrograde through Pisces. You will be rethinking the spiritual alignment of your relationships through the lens of whatever house Juno is transiting in your chart. Mercury is also about to go retrograde again, causing miscommunications, review, and redoing in whatever house he is in. Don't worry—help is on the way. You can learn about the Days of Epiphany in both Mercury and Juno's retrograde cycles, when the Sun enhances understanding and insight amidst the cycles of confusion and contemplation.
Venus is gliding through Virgo this month, bringing discernment and precision to her aesthetic eye and experience of pleasure. Mars is slowing down, gearing up for his cerebral retrograde in Gemini next month. And don't forget about this month's Lunations! The emotionally intense Full Moon in Pisces asks you to find balance between merging and containment in your relationships. If this Full Moon is too turbulent or emotionally difficult, you may be relieved to know that the New Moon in Libra promises to be a sweet and peaceful time of new beginnings in your relationships. Watch your sign's horoscope video to learn about where the action will be in your chart and how to handle the potentials and pitfalls of this busy month.