Nothing Shows You Care About Their Excellent Life Like A Gift Certificate From Pandora Astrology
An astrology gift certificate is the best way to let that special person know you care about their precious life and is a way to support someone you care about to live in the most powerful way. In this reading, they will discover themselves, their purpose and best paths to success, along with the right timing in which to make a powerful move.
An astrology reading can give your friend or family member insight into their nature and purpose in life, including valuable information on native talents and abilities, along with best times to take action and harvest the opportunities that are on the way.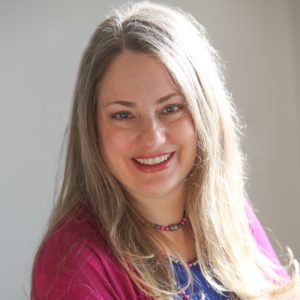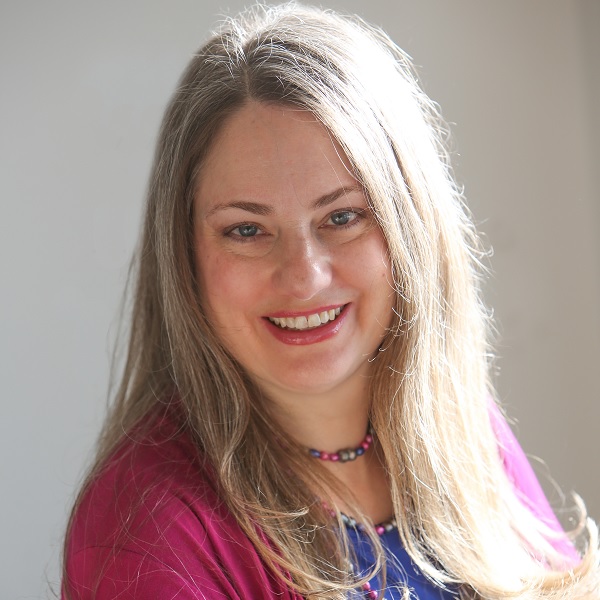 Jamie Kahl Miller
90 Minute Reading with Jamie
Experience: Practicing since 1992, studying since 1980
Rate: $250
Providing: Readings via Zoom online meeting or in person in Albany, CA
Booking: 2 to 3 months ahead
More Info