Betsy Cardis – Pandora Astrologer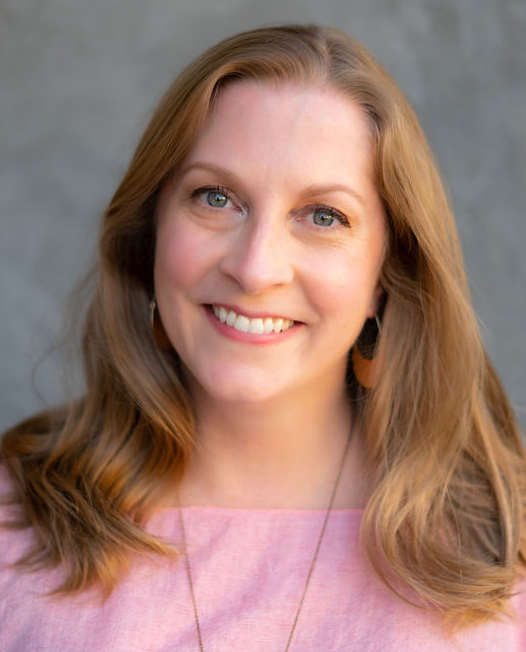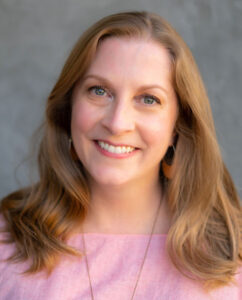 Betsy Cardis, MA is a professional astrologer, certified life coach, and ordained interfaith minister. She is passionate about cultivating self-awareness, because it allows us to create more connection, healing, and joy in our lives.
As an interfaith minister, Betsy has studied many of the world's spiritual traditions, as well as dreamwork, family systems psychology, and grief. She has learned how to be with suffering and navigate the great mysteries of life, and she has found her own faith in the universe's unfolding.
As a life coach, Betsy brings active listening, powerful questions, and focused presence to her sessions. She sees her clients as wise beings uncovering their own brilliance and wisdom, as she guides them to remember their deepest truth.
Betsy sees astrology as a mirror and a compass, offering both reflection and direction. She always looks at the bigger picture of a chart, intuitively understanding its strengths and challenges and how to harmonize them. She offers ways to leverage supportive energies, while balancing more stressful placements.
The archetypes of astrology came to Betsy as a child, when her favorite book was D'Aulaires' Book of Greek Myths. The stories and illustrations (which Betsy colored in, of course!) brought the ancient stories to life.
Betsy's first astrology reading was in high school, by phone. Having only her birth data, he vividly described her passions, dislikes and potential. She couldn't believe how accurately this complete stranger could know her, when they'd never even met!
After earning her BA in Psychology at UC Berkeley, followed by her MA in Culture & Spirituality at Holy Names University, Betsy began to study astrology with Mwezi Mtoto at the Omega Institute. Betsy offered Western & Mayan astrology readings in the community cafe, and led guided meditation ceremonies outdoors during pivotal astrological moments.
Betsy and Jamie met through friends in the 2000s, and in 2012 Betsy became her student. The depth and precision with which Jamie's tools accurately captured the light and shadow of each planetary archetype was so exciting, that Betsy continued taking classes with Jamie for the next 9 years. She is now on track to complete her Level 1 NCGR professional astrology certification, and she is currently offering readings supervised by master astrologer Jamie Kahl Miller to complete her apprenticeship.
Slots for readings with Betsy will be opened up in her online calendar for July 2021. Her introductory rate will be $150 for a 90-minute session on any of the topics we offer. If you wish to book Betsy in advance, inquire at info@pandoraastrology.com.